Ultrabond Laminating Film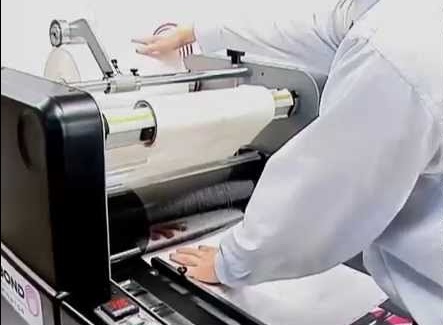 For On-Demand Digital Print Lamination, GMP Ultra-Bond is an ideal solution for laminating digital prints with a high fuser oil content.
The special digital adhesive on these films create a chemical bond that enables lamination immediately after printing. Designed for laminating dry toner-based prints containing silicone fuser oil.