Printed Lanyards, Custom Lanyards and Clip-on Badge Holders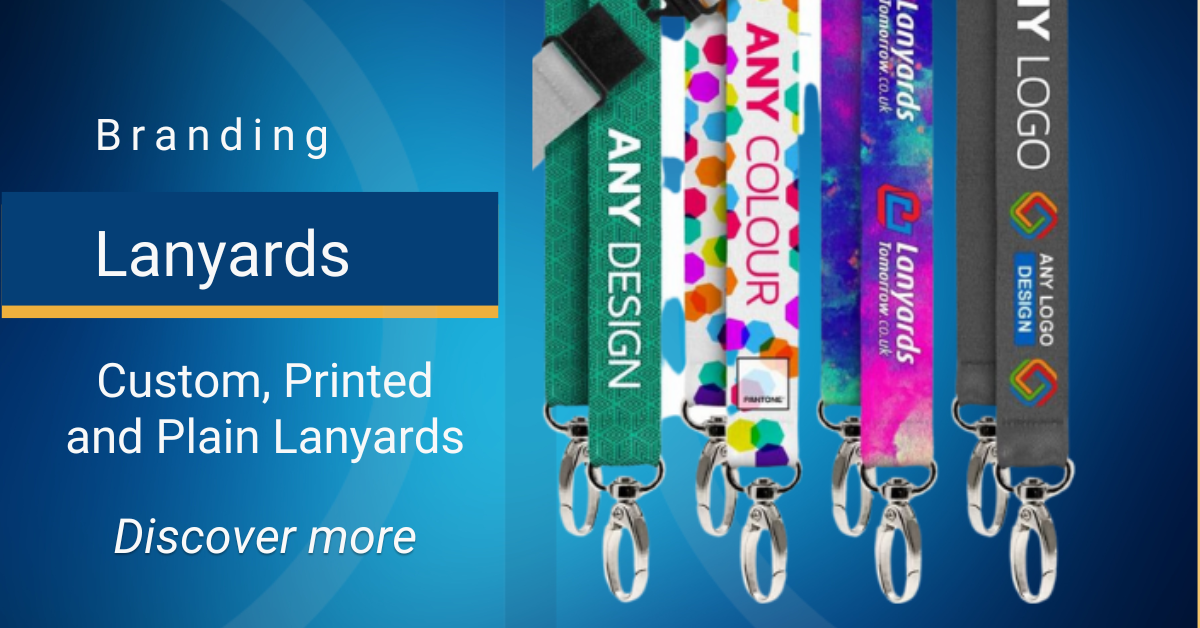 Ireland's leading supplier of Printed Lanyards
We offer a wide range of lanyards and clip-on badge holders including:
Let us walk you through our 3 lanyard solutions:
1. Custom Lanyard Printing
Our Customised lanyards allow you to apply your logo, colour, and material of your choice to create a personalised lanyard for your brand. Free consultation and quote are included, and the minimum quantity required to order is 100 lanyards.
Request a quote here: Customised lanyards
2. Pre-Printed Lanyards with Employee Titles
Our Pre-Printed lanyards display the job title of the wearer and are ready to wear. Simply add a pack of 100 lanyards with your desired job title (Staff, Visitor, Security etc.) and choice of colour to your online basket, and you will receive them by fast delivery.
Shop Lanyard Printing here: Pre-Printed lanyards
3. Plain Coloured Lanyards 
If you're looking for standard Plain coloured lanyards for keys or name badges, we have different material options including polyester and vinyl, and fastening options including safety breakaway lanyards, lobster clips and swivel hooks.
Pick your material and fastenings here: Plain coloured lanyards
Clip-on Badge Holders
To complement your promotional lanyards, shop our range of clip-on badge holders and ID holders. We offer open-faced card holders and closed-faced card holders in vinyl, plastic, and Oxo-biodegradable plastic.
Shop ID Card Holders here: Badge Holders
or Retractable Badge Holders here: Badge Reels
Visit our website to find out why we are Ireland's top provider of high-quality, cheap lanyards, name badge holders and swipe card holders in Dublin, Ireland.